What Is The Bellville EDC?
Who We Are
On May 2, 1998, the voters of Bellville elected to adopt an additional sales tax under Section 4B of the Development Corporation Act of 1979. The city began collecting the additional tax on October 1, 1998. Section 4B provides cities with specified options for use of the tax revenue. As required by State law, the city created the Bellville Economic Development Corporation ("BEDC") and appointed a board of directors to promote economic development within the City of Bellville geographical area. BEDC has a function to assist businesses within their respective spheres of service to assist in getting started, and also to succeed and grow, helping to develop economic growth for our area. In addition, BEDC reviews, evaluates, and presents qualified projects to the Bellville City Council for final approval. Numerous grants have been awarded for various projects. Grant applications may be obtained at the City Hall or in the About Us Incentives & Grants section of our home page. Please look under "BEDC Grant Program Guidelines, Criteria and Application".
The BEDC meets the 1st Thursday of each month at 5:30 pm in the Bellville City Hall. For additional information, please call (979) 865-3136.
What We Can Do
Do you have an amazing idea that you'd like to turn into a business?
Has your current business hit a plateau in sales?
Do you want to pivot your business to a new or additional audience?
Do you need help with signage or other forms of visual advertising?
How Can the Bellville EDC Help You With Business?
See What Bellville Has To Offer
If you want to fully experience life in the country, but still be close to city amenities, in Bellville you can find historic homes for sale, as well as a variety of homes in "traditional neighborhoods" with beautiful trees and friendly neighbors. Large & small acreage is available in the area for building your permanent, weekend or retirement home, and/or for ranching or farming.  Stop by for a visit and discover what we have to offer.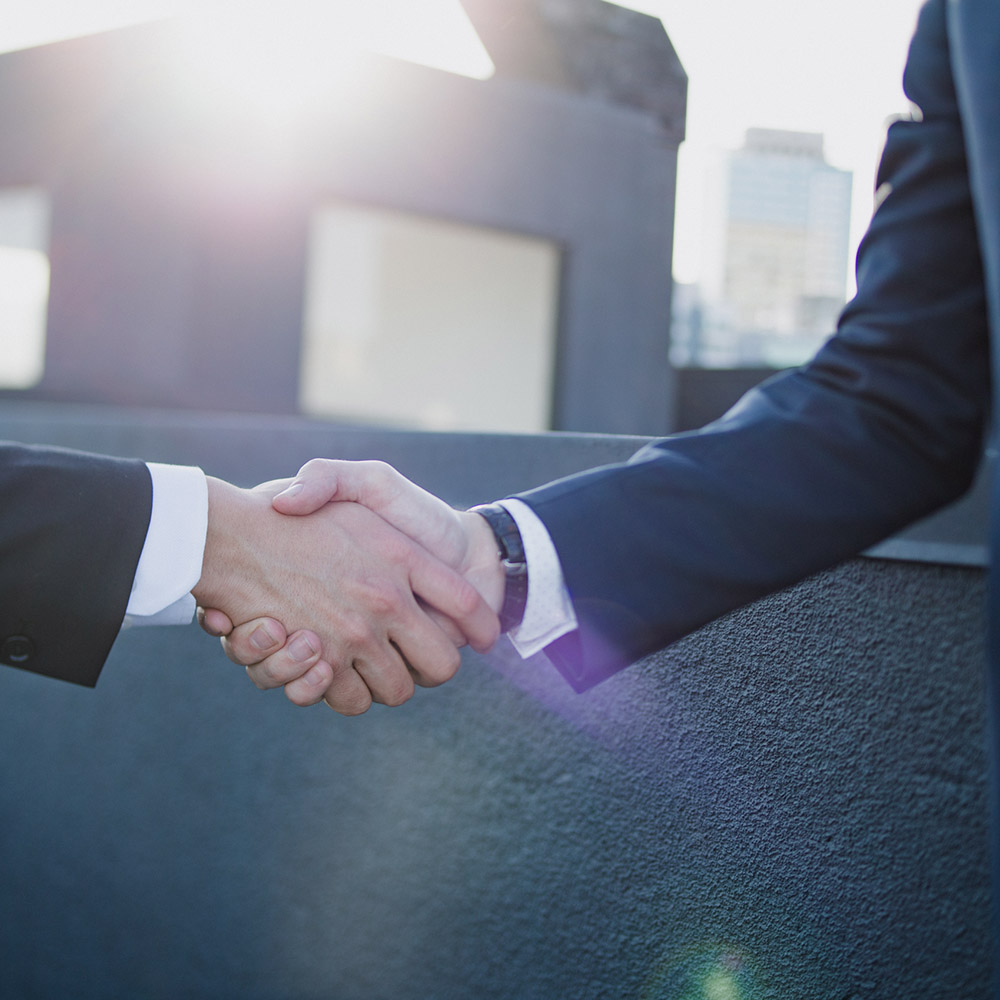 Expand Your Sales, Marketing, & Networking Reach
Sales?  Marketing? Networking?  The Bellville EDC can assist your business with all of these.  We have the contacts and the connections to help point your business in the right direction to propser in the Bellville, TX area.  Would you like help in any of these areas?
We Can Help Your Business, Strategy, & Roadmap to Reach Your Goals
Strategy is the process for deciding what to do and when to do it. Strategies include long-term, short-term, and operational objectives.
So what does a strategy do? A strategy sets a company's goals and objectives. These goals are the result of an in-depth understanding of the market, its competition or space, and how the client wants to position itself in that market.
The Bellville Economic Development Corporation (EDC) is committed to building partnerships and showcasing the best of Bellville Texas. We cultivate economic growth for the region by attracting, retaining, and expanding innovative businesses that generate jobs and economic development opportunities.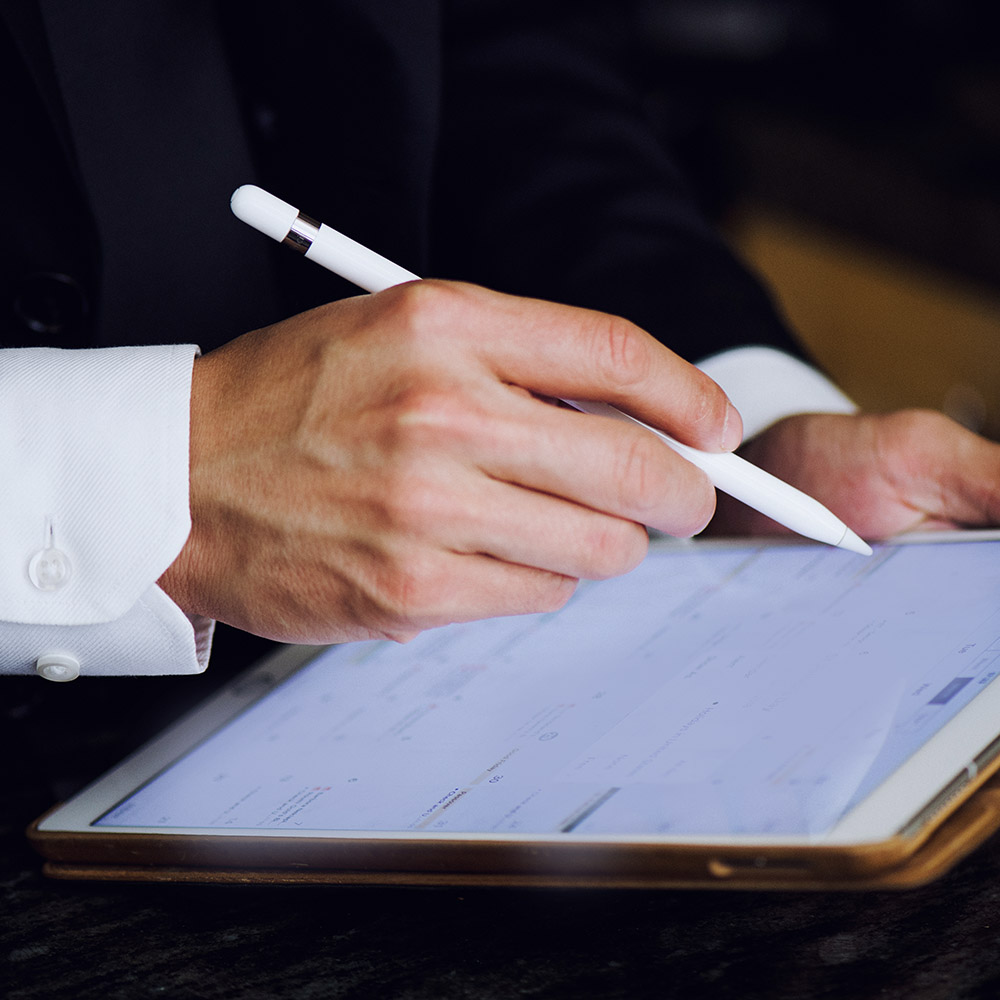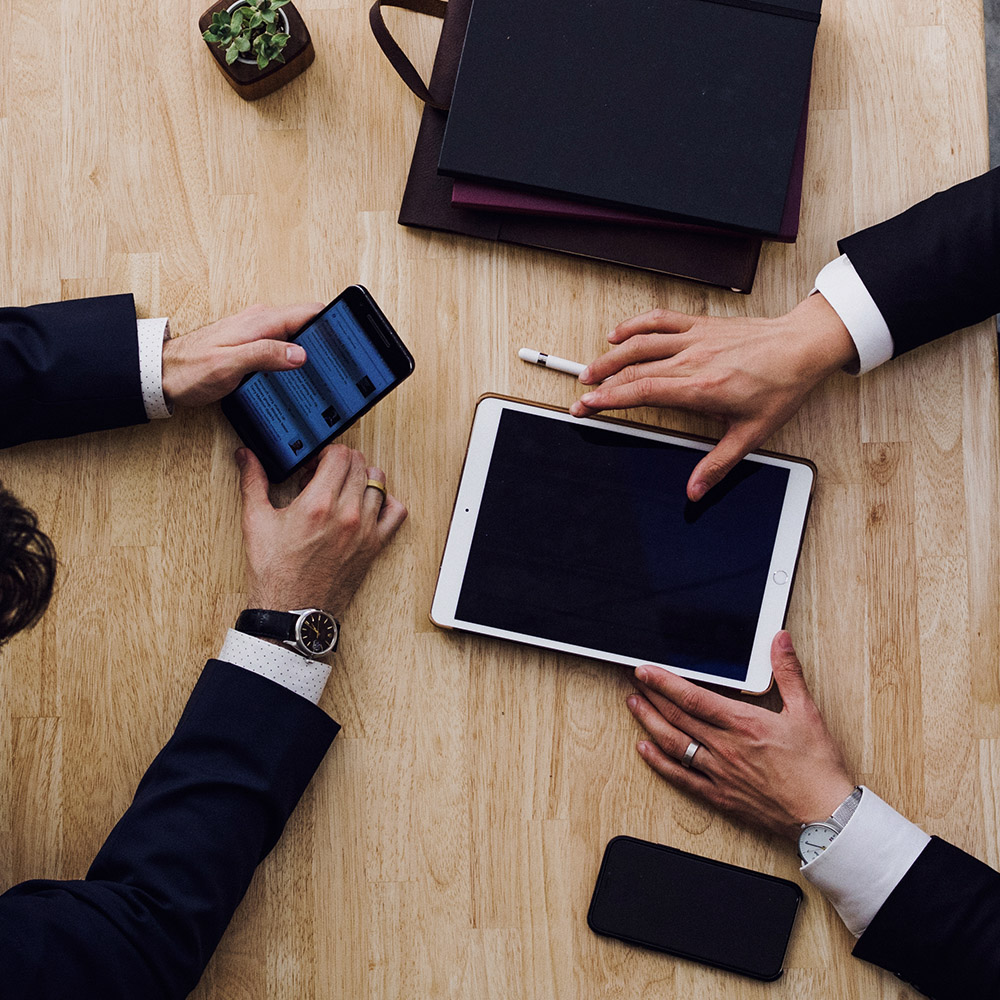 Scale & Maintain Healthy Operations
It is important for business leaders to take steps in order to scale their business while maintaining healthy operations. They must balance short term growth with long term sustainability.
The Bellville EDC has helped many startups, small businesses and midsize companies scale and ramp up operations. 
Contact the Bellville EDC to get access to let us help you.
We Would Love To See You At Our Next Meeting
We would love to see you at our next meeting. We meet on the first Thursday of each month at 5:30 pm at:
30 South Holland St. | Bellville, TX 77418
Frequently Asked Questions
What is the Bellville EDC?
The Bellville Economic Development Corporation is a not-for-profit organization that works with the City of Bellville to promote economic growth.
It offers a variety of services such as business and space consulting, market research, and an online resources database.
Additionally, it provides business and residential incentives in order to help create more jobs in the city's commercial corridors.
How Do I Know if the Bellville EDC Can Help Me?
The Bellville Economic Development Corporation can help with a variety of projects in the area. They offer support for entrepreneurs and companies, as well as help with funding and loans.
The organization is not just available to those who live in Bellville, but they also provide support for nearby communities if they have operations within the Bellivlle City proper. Additionally, BEDC offers services in a variety of areas like business development, education and workforce training, tourism promotion, and more.
Do You Only Work With Established Companies?
No, the Bellville Economic Development Corporation doesn't only work with established companies. They target all industries that are growth areas and provide economic assistance to businesses to develop and grow.
Do You Offer Ongoing Consulting Services?
The Bellville Economic Development Corporation offers consulting services on an as-needed basis.
Do You Invest In Startup Companies?
The Bellville Economic Development Corporation is dedicated to the economic development of Bellville and the surrounding area. We help small businesses by providing loans, grants and other assistance either directly through us or getting your business in touch with other economic partners in the area.
We have helped many startups in the past. We have a number of different programs that help startups grow and can also help you access other help, such as the Small Business Development Center (SBDC) which services our region with economic growth.
Contact
Phone
(979) 865-3136
Email
Address
30 S. Holland Street
Bellville, TX 77418